A round table discussion on how we can properly convey God's love and peace throughout the Bible. Open to all Christian leaders and congregation members seeking to revive faith among believers and unite together as one.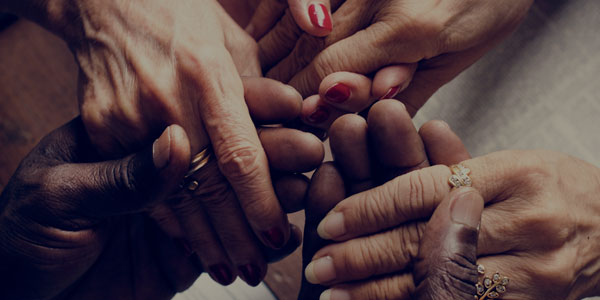 What You Get
By attending this conference, you will benefit by receiving:

New ways to strengthen your congregation members faith,
Support from other congregations, and
Opportunity to share how to revive faith amongst your church members.
What We Get
By your participation, ZCS will benefit by:

Building connections with pastors and church members,
Promoting unity as believers, and
Maintaining continued support at future conferences.
To learn more about our Christian Leadership Conference OR to participate in our live discussion, please feel free to fill out the form and one of our staff members will get back with you. Together we will unite to build His Kingdom.