Zion Christian Seminary offers both online and in-person learning programs for anyone who desires to perceive the deep things in the Bible and gain full knowledge and understanding of God and His Word. This time and cost-efficient certificate offers a foundational theological education that is fit for a wide range of students–including pastors, church leaders, elders, ministers, or ordinary church members without formal training.

The Comprehensive Bible Course
The comprehensive Bible course has 3 levels. We begin by studying the basics of the Bible and exploring the figurative language. The next section focuses on a general overview of the Old and New Testament. The last section of the class will dive into the book of Revelation chapter by chapter.
Small Group Studies
Our small group studies offer more personalized lessons, where we can focus more on specific questions and topics tailored to your spiritual growth.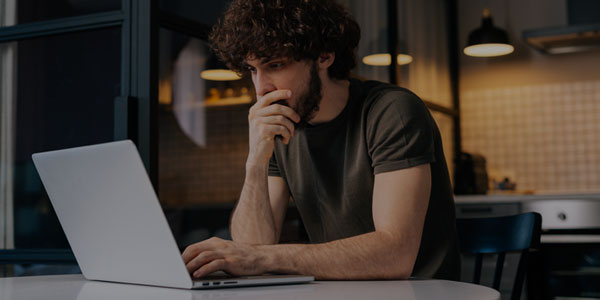 To enroll in our theology course, fill out the contact form, and one of our instructors or class staff will reach out to you within 24 hours to schedule an introduction meeting.

Introduction Meeting: When you meet with one of our staff members, we will go over class requirements and the course schedule so that you can determine if our class will be a good fit for you. Our goal is to ensure this class will be edifying to your life of faith.

Begin your class journey: After determining that our course is the right fit for you, you're ready to get started! Look forward to growing in the word alongside other believers for the next six months.